Bright colours in a pool of crystal clarity
reflecting all the spectrum of our days
slip down into a quagmire of nonentity
with nothing left to sully or erase.

This cold disease that strips a man of human soul,
is worst of all the ravages of time;
behold those eyes, devoid of everything you stole,
yet blissfully unknowing of your crime.

This bright man, worn away to barest minimum,
this one-time writer and great raconteur,
this poet – will not travel to Byzantium;
his world is fading to a senseless blur.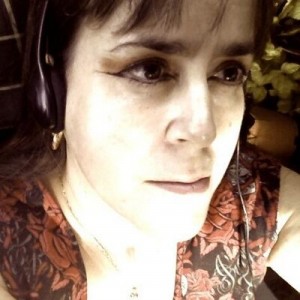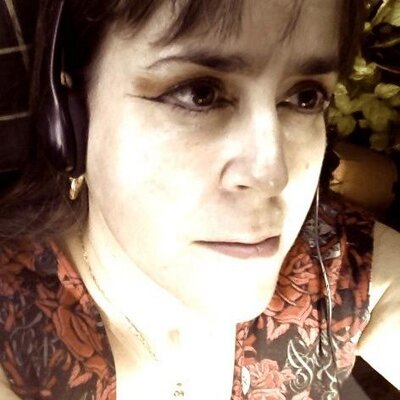 Sara Louise Russell, aka PinkyAndrexa, is a UK poet and poetry ezine editor, specialising particularly in sonnets, lyric-style poetry and occasionally writing in more modern styles. She founded Poetry Life & Times and edited it from 1998 to 2006, when she handed it over to Robin Ouzman Hislop and Amparo Arrospide; Robin now runs it as Editor from Poetry Life & Times. She is currently founder and Editor of the daily paper.li journal Poetry Lifetimes, Poetry Lifetimes ; which is a sister publication to Poetry Life & Times. Her poems and sonnets have been published in many paper and online publications including Sonnetto Poesia, Mindful of Poetry and Autumn Leaves a monthly Poetry ezine from the late Sondra Ball. Her sonnets also currently appear in the recently published anthology of sonnets Phoenix Rising from the Ashes. She is also one of the first poets ever to be published on multimedia CD ROMs, published by Kedco Studios Inc.; the first one being "Pinky's Little Book of Shadows", which was featured by the UK's national newspaper The Daily Mirror, in October 1999. (Picture link for Mirror article)Angel Fire



robin@artvilla.com
www.facebook.com/PoetryLifeTimes