Near Turn

The roof couch
of scarlet play
the coconut horse.
Velvet cask of town
whale the post sock.

Tune Bold

nose lobster bleat
rain plait
cotton air stream

Congestion Rhythm

Daffodil ukulele
of spice herb
the donkey manikin.
Whine art of rice
cheer the sand dolt.

Income Free

freeze lamb cocoon
carrot boot
seashell mist daze

Durable Place

The rasp stag
of neighbour crown
the hoax relic.
Stitch cricket of banana
pelican the muse quest.

Torrent Collage

buffalo snow roost
tumble leak
strawberry claw dray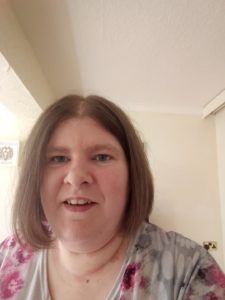 Bio:

Susan N Aassahde published credits include: Eskimo Pie, M58, Plum Tree Tavern, Poetry Pea, Down in the Dirt and Best Poetry. She graduated from university in 2014, she lives in the United Kingdom and her work is experimental to expand her knowledge of the English language.







Robin Ouzman Hislop is Editor of Poetry Life and Times ; his publications include

All the Babble of the Souk , Cartoon Molecules and Next Arrivals, collected poems, and the recently published Moon Selected Audio Textual Poems, as well as translation of Guadalupe Grande´s La llave de niebla, as Key of Mist and the recently published Tesserae , a translation of Carmen Crespo´s Teselas.

You may visit Aquillrelle.com/Author Robin Ouzman Hislop about author. See Robin performing his work Performance (University of Leeds)