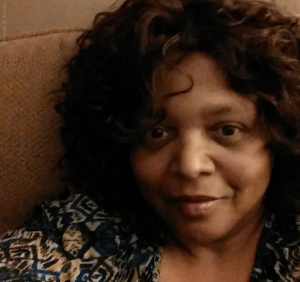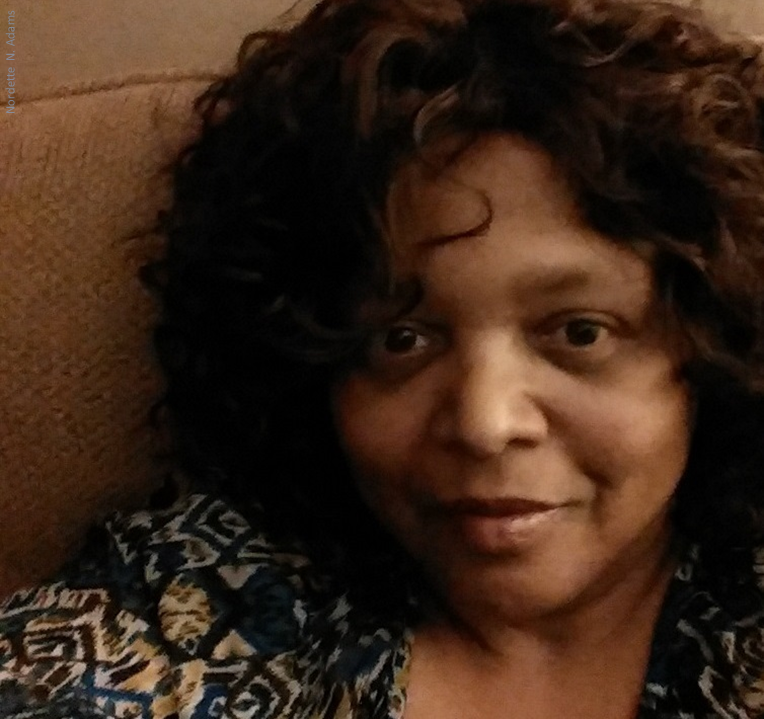 The video for "Stuck in a Black Bird's Groove" is a remix. I made an older video for the poem and posted it to YouTube two years ago. Last week I decided I really didn't care for the old version, so I made that video with its 200 views private, and produced a new one.
For those reading who like to document process, first I edited the poem a little based on how my aesthetics have changed since I wrote the poem in 2006, nothing major, and then I went in search of royalty-free music, pictures, and video clips. I became a member of Dreamstimes.com for still shots and VideoBlocks.com for video, but since then I've discovered Neo's Clip Archive of free video footage.
Producing poetry videos once in a while fulfills me in some way. I do it knowing that my poetry videos don't draw a slew of hits (with the exception of Misery which did better than average for original poetry). The video for "Blackbird's Groove" comes on the heels of the Break Up Notes Recovery video which I produced last week. At the end of August I also produced a video of another poet's work, "An Angel for New Orleans," for the 9th anniversary of Hurricane Katrina.
You may read the text for "Stuck in a Black Bird's Groove" at my personal website WritingJunkie.net/poems. & view me at writingjunkie.net/info


editor@artvilla.com
robin@artvilla.com

www.facebook.com/PoetryLifeTimes
www.facebook.com/Artvilla.com