A reddish Sun rises
another day dawns
destiny rides beyond
winged dreams smile.

Whispers of promises
eyes covered in gold
feasting candied souls
a twilight now foreseen.

The harbingers of doom
strolling through time.
Exhaling a dark mist
losing it all to rhyme.

Iced Appletine drinks
an alcohol laden smile;
licking sour lemon drops
or sweet cherry limes.

Blissfully waking yawn
in the castle of fantasy
Patterns of blazing sky
sweet Tangerine Ecstasy.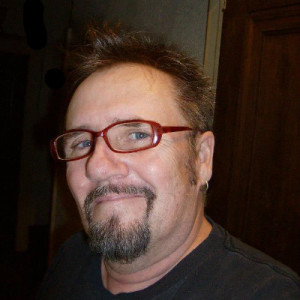 Bio: Ken Allan Dronsfield is a Published Poet and Author originally from New Hampshire, now residing in Oklahoma. He enjoys thunderstorms, walking in the woods at night, playing guitar and time with his cats Merlin and Willa.



www.facebook.com/PoetryLifeTimes
www.facebook.com/Artvilla.com
robin@artvilla.com
editor@artvilla.com

goodreads.com/author/show/Robin Ouzman Hislop
http://www.aquillrelle.com/authorrobin.htm
http://www.amazon.com. All the Babble of the Souk. Robin Ouzman Hislop
www.lulu.com. All the Babble of the Souk. Robin Ouzman Hislop
https://www.amazon.com/author/robinouzmanhislop
http://www.innerchildpress.com/robin-ouzman-hislop.All the Babble of the Souk