The moon is ten miles away
There's a strange pull on my body
in my ears
It has nothing to do with gravity
which has become enormous

My own body has become enormously large
and simultaneously, microscopic
It's a weird symptom I brought with me
from childhood
It used to bother me more
I don't know what it means
I think it may be something profound
I think I may be an alien
I'll find out for sure later
It's likely I'm more hideous
in my alien form than in my human form

I work for the Nabisco company
I eat cookies for lunch
I haven't brought lunch since I was somewhere
in my early twenties
I eat Fig Newtons all day and night
I go to the barbershop and they call me Tiny
I have dark, luxurious hair
The barbers all tell me it's a pleasure
to cut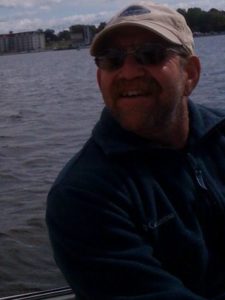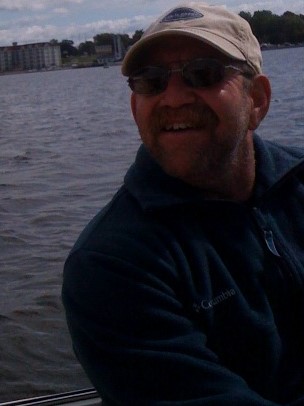 Mitchell Krockmalnik Grabois has had over twelve-hundred of his poems and fictions appear in literary magazines in the U.S. and abroad, including POETRY LIFE AND TIMES. He has been nominated for numerous prizes. His novel, Two-Headed Dog, based on his work as a clinical psychologist in a state hospital, is available for Kindle and Nook, or as a Print Edition . To see more of his work, google Mitchell Krockmalnik Grabois. He lives in Denver.






Robin Ouzman Hislop is Editor of Poetry Life and Times his publications include All the Babble of the Souk and Cartoon Molecules collected poems and Key of Mist the recently published Tesserae translations from Spanish poets Guadalupe Grande and Carmen Crespo  visit Aquillrelle.com/Author Robin Ouzman Hislop about author.  See Robin performing his work Performance (Leeds University) .