(i.)
The Abenaki and a Ghost
I am the white ghost
Pale skin
White shoes
I do not float
I circumvent the Abenaki crouched low
Picking berries from a bush
One child
One mother
One grandmother
One ghost
(ii.)
Do We Call Them Beggars Anymore
Do we call them beggars anymore?
The one beneath my window grumbles
The way I might have grumbled
When I, the child,
held my mother's hand,
A financier,
Crossing kempt lawns and
Architecture of widows watch and
High balcony
And I screaming for something new
Some new material.
I am bothered by this man beneath my window
As the spoiled child bothers the eyes beyond the hedgerow
Carry on
I say quietly in my own head
(To telepathically communicate with
The stinking rags underneath my window)
Carry on and never come back.
And my words go into the world
a familiar echo
Again and again.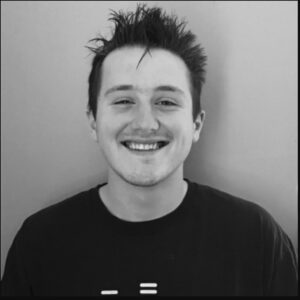 Drew is an undergraduate at the University of Vermont where he studies Philosophy and Music. He grew up in Redding Connecticut.






Robin Ouzman Hislop is Editor of Poetry Life and Times at Artvilla.com ; You may visit Aquillrelle.com/Author Robin Ouzman Hislop about author & https://poetrylifeandtimes.com See Robin performing his work Performance (University of Leeds)