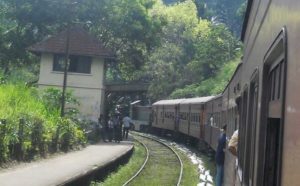 train journey
I have enough money
for no return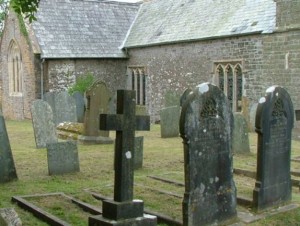 church yard
of those in residence
none have regret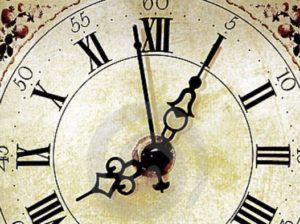 a clock face
says the same time
each day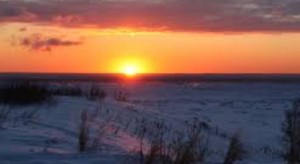 winter sunset
reflection in the mirror
twenty year pass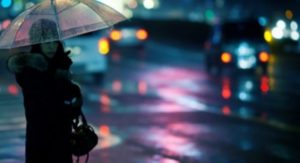 conversation
traffic lights switch
winter rain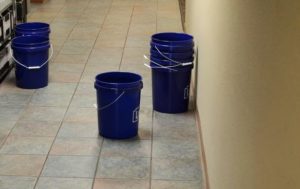 leaking roof
the wasp's wake up call
spring rain
Nancy May has haiku published in Haiku Journal, Three Line Poetry, Poetry Quarterly, Inclement Poetry, Twisted Dreams Magazine, Vox Poetica, Eskimo Pie, Icebox, Dark Pens, Daily Love, Leaves of Ink, The Blue Hour Magazine, Kernels, Mused – The BellaOnline Literary Review, Writer's Haven, Dead Snakes, Danse Macabre – An Online Literary Magazine, High Coupe, A Handful of Stones, Lyrical Passion Poetry E-Zine, UFO Gigolo, 50 Haikus, The Germ, Boston Literary Review and Be Happy Zone. Haiku will soon appear in Every Day Poets, Cattails, M58 and Poems and Poetry. She is a monthly contributor at The Camel Saloon.
She has reached The Heron's Nest consideration stage twice and the Chrysanthemum consideration stage once.
She is working on her first haiku collection.