Abstract art is either contrived or discovered or both. It is often a search for what is in the stone before you carve it. Interpretation and perception, though, are more affected by the viewer as the artist. If the artist paints the Mona Lisa and you buy it because it looks like your Aunt Marge, the perception of the painting is entirely different than the "intent" of the artist. Artists speak a language of intent.
"I seek to represent the transcendence of non-didactic line and form from intent to perception." The artist is Artvilla's D M Jackson, "David Michael Jackson", me.
I'd love to do an installation where Jade is rotated by a stepper motor in increments of 90 degrees at the control of the gallery visitor, hopefully children. My idea for Jade will probably never happen. Simply said, "I'm such an outsider, they don't let me drive by a museum". That said, I've never tried. It has been enough to me that so many thousands have seen my art since I created Artvilla in 1998. I made my own make believe gallery. It gets me seen.
Children visit Artvilla. They come for our art lessons. I've rotated the painting for them. My art will continue to grace these pages as it has since 1998. I am the butterfly flapping it's wings in Brazil.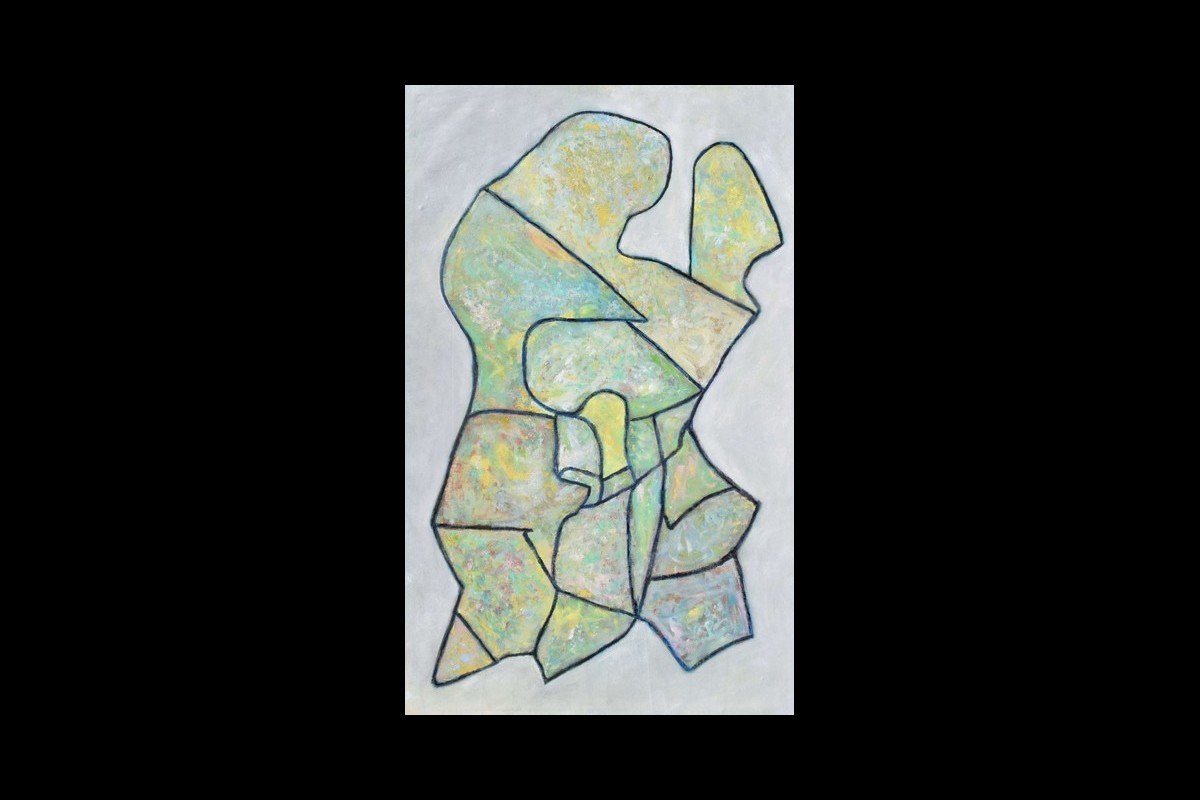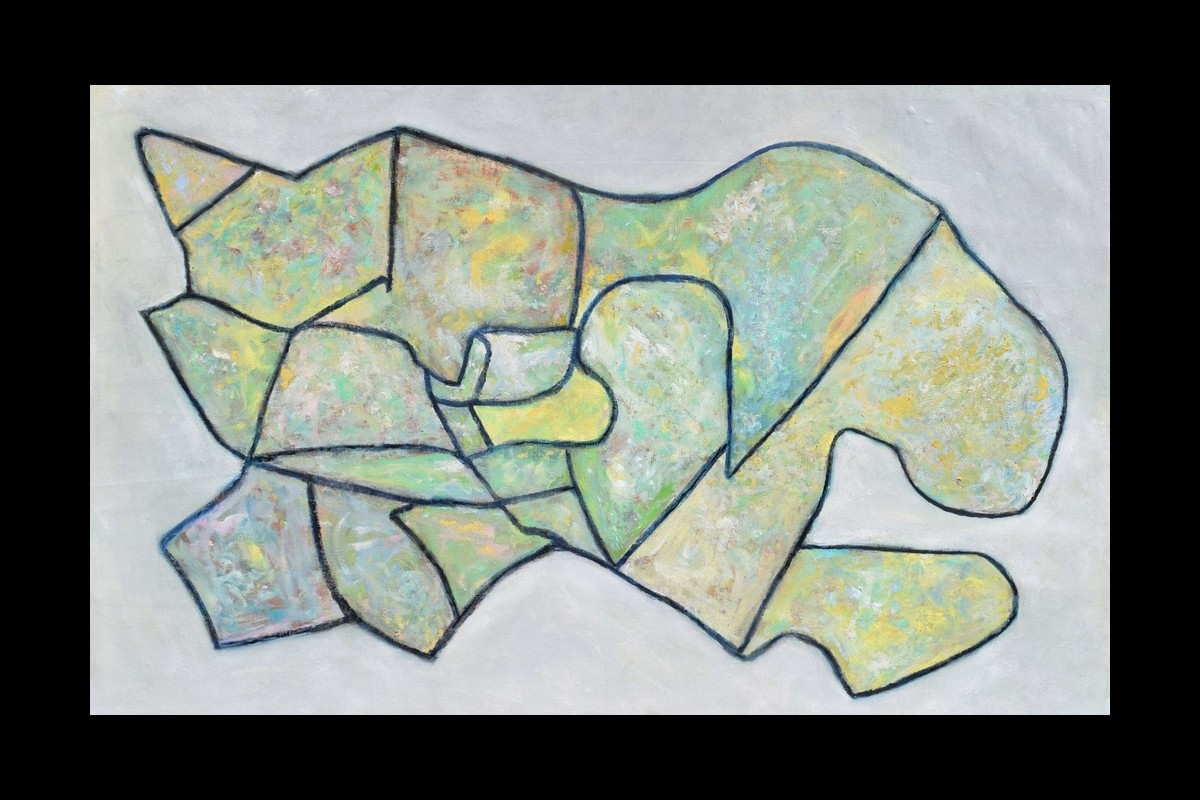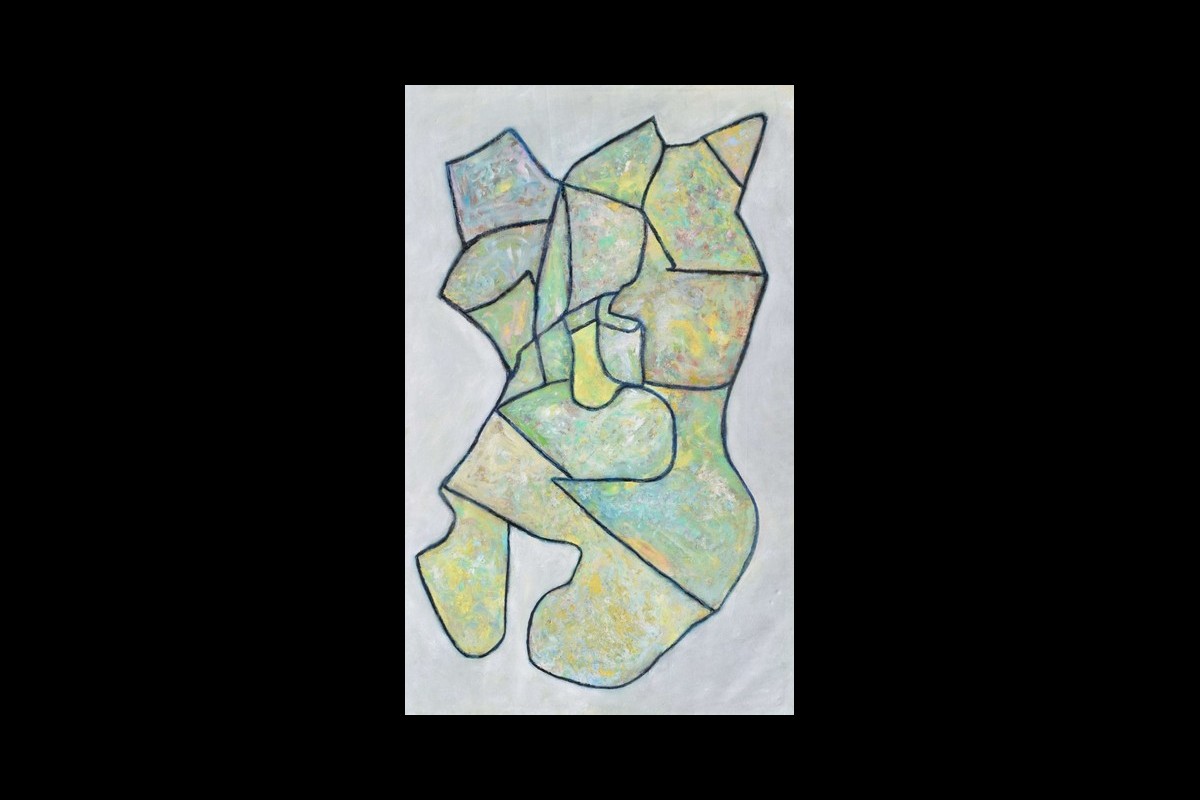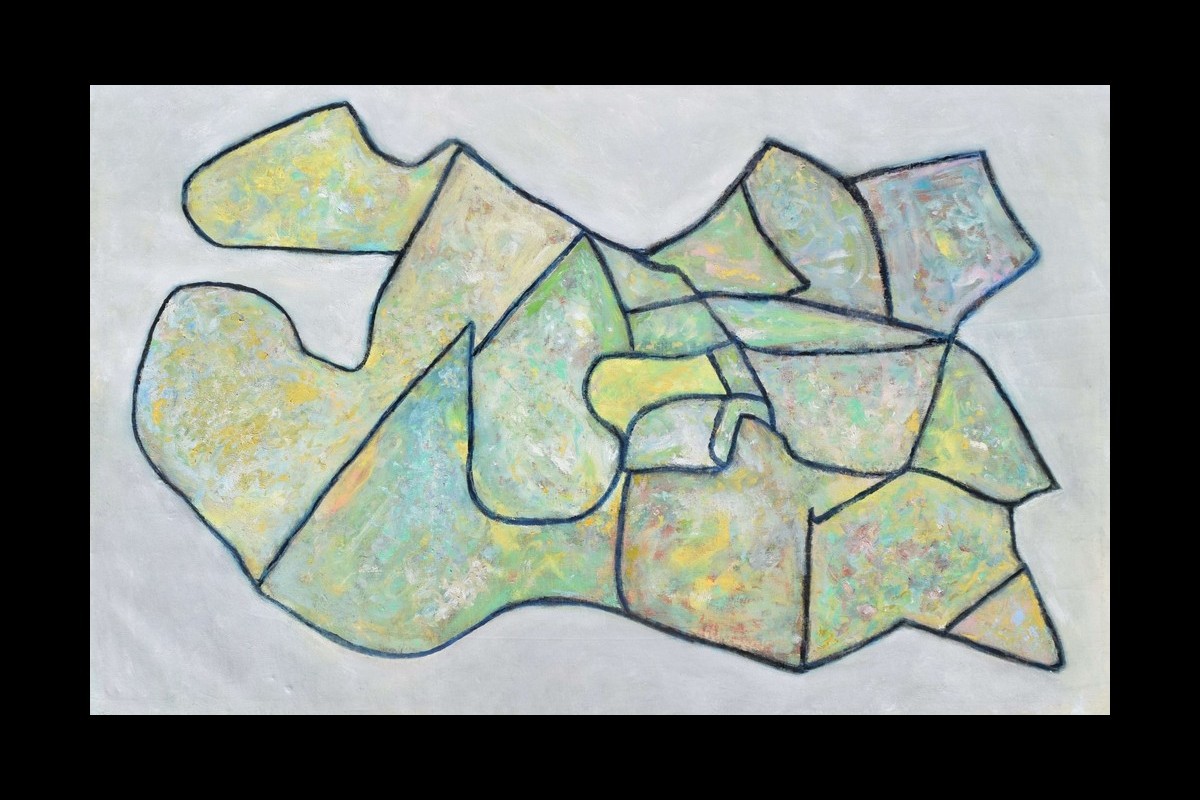 D M Jackson…….9-16-2019….dave@artvilla.com