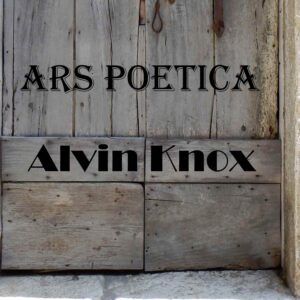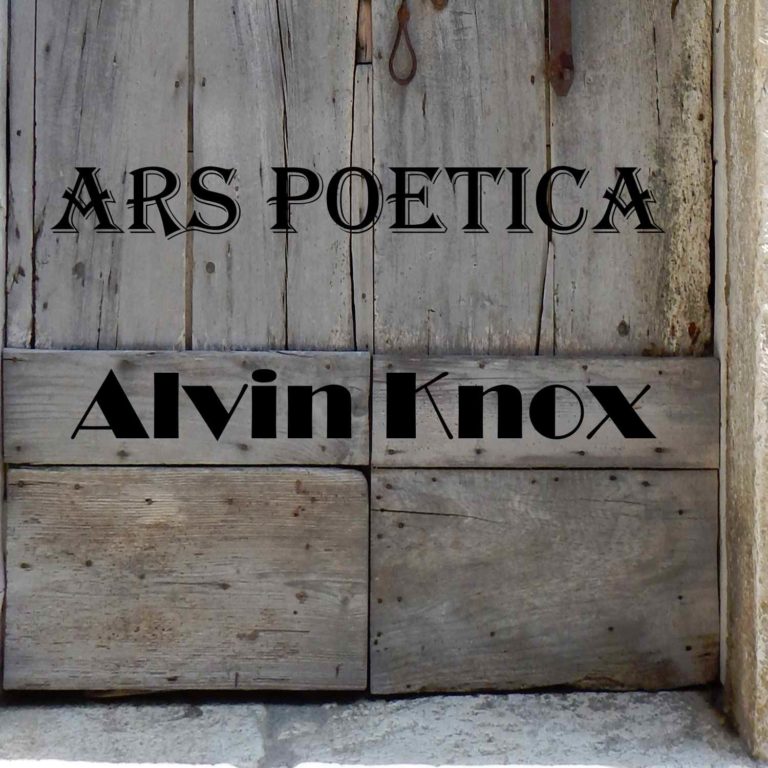 Ars Poetica
This is a door.
It once hung perfectly
framed in this tiny corner
of the universe,
swung effortlessly
inward.
It now lies here
in this rain-soaked field,
not torn from its place
but carefully removed—
screw by screw,
nail by nail—
so that if you were to place your fingers
within the hole that once held its latch
and raise it on the ghost of hinges,
stiff as the past and greedy
as the future, only a breath
of earth would greet you.
Look at the bottom,
how the drops of dew
left by cool stones
glisten like fireflies.
Music by Andy Derryberry. Reading and poem by Alvin Knox.Mastered and produced by Artvilla Records
© 2016 Alvin Knox