ABOUT US AT ARTVILLA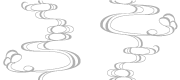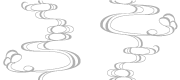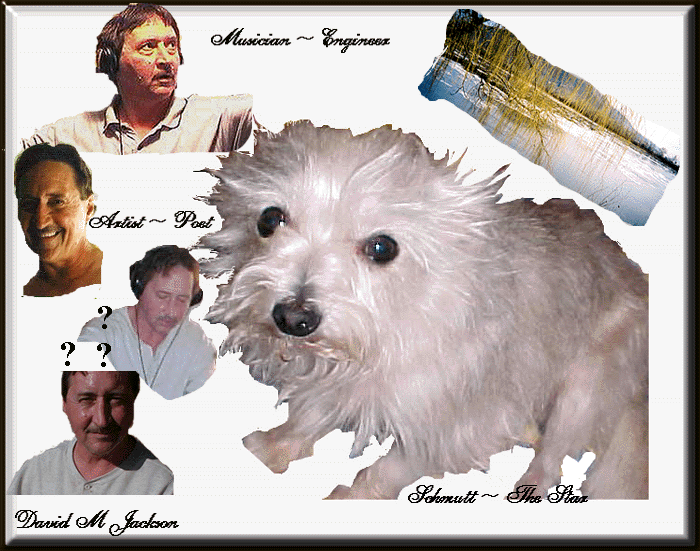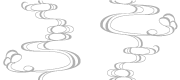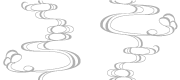 David M Jackson is the founder of Artvilla and has been venturing out into many new fields of expertise since it's launch. He has contributed much to the world of poetry, art and is an artist-painter who dabbles in the world of abstract art. Many of his pieces may be viewed and purchased here on Artvilla at the ArtStore and or viewed at various internet sites around the world.
Also a musician~singer`songwriter, many of his pieces can be downloaded at Artvilla's MP3's. He has been quite involved in putting music to poetry and offers these original MP3's at Artvilla as well. DJ welcomes all types of poets, singers and songwriters with variating styles and has developed a clique of editors, publishers and musicians as well.
David has truly created an art connection here on Artvilla and sincerely welcomes you for frequent visits and his down south hospitality.

Welcome All !!
---
About Susan Mandel
---
Graphics © 2005 by CG Mair
SPIDERWEBCREATIONS
---
---
Thank you for your visit to ABOUT US AT ARTVILLA. Take the Artvilla tour Bus to surfing for fun:
---
---
Search Artvilla
Link to this page

Highlight the text and copy