ABOUT JANET KUYPERS AT ARTVILLA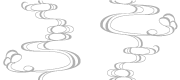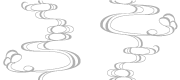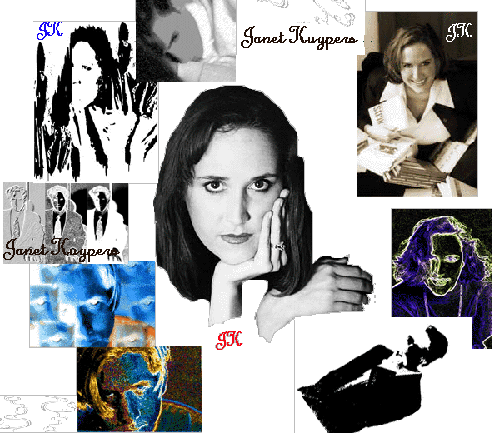 ---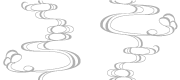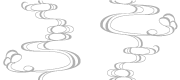 ---
Janet Kuypers (June 22, 1970), graduated from the University of Illinois in Champaign/Urbana with a degree in News/Editorial Communications Journalism (with computer science engineering studies). She had a minor in photography and specialized in creative writing.
Janrt performs spoken word and music, both locally and across the country - on the spring of 1998 she embarked on her first national tour, with featured performances, among other venues, at the Albuquerque Spoken Word Festival during the National Poetry Slam, in 2003 she hosted and performed weekly at a poetry and music open mic called Sing Your Life, and starting in 2002 was a featured performer, doing quarterly performance art shows with readings, music and images, or all of the above.
She decided to quit her job and travel around the United States and Mexico, writing travel journals (collected into a book called Changing Gears) and starting her first novel (The Key To Believing).
In 2004, three collections were released of Kuypers' poetry, prose and art (and all books have been gifted to Laurie Anderson, 10/01/04 in Urbana, Illinois during the Far Side of the Moon concert series). The 1979-2004 (25 year) collection of poetry is called Oeuvre, the collection of prose is called Exaro Versus, and the art book (photography, drawings and computer art) is called L'arte.
But after that work wasn't enough, she thought she would try to get her life back into order by moving across the country once or twice, getting married and getting a house with jacuzzis, fireplaces and a sauna (heck, they've even got a library in the place...). After going to every state in the United States and visiting Mexico and Canada and Puerto Rico, Kuypers ventured to eight European countries (Germany, Austria, Italy, France, Belgium, the Netherlands, Luxembourg and Switzerland). Since that was far, she thought she'd jet to a closer country like Puerto Rico, but then realized that she wanted to keep travelling, so she even visited China. When she's back at home, Kuypers thought she would (because she's psycho on never being at rest) do more design work, continue traveling and master compact discs and Performance Art shows in Chicago.
Welcome All !!
---
About Susan Mandel
---
Graphics © 2005 by CG Mair
SPIDERWEBCREATIONS
---
---
Thank you for your visit to ABOUT JANET KUYPERS AT ARTVILLA. Take the Artvilla tour Bus to surfing for fun:
---
---
Search Artvilla
Link to this page

Highlight the text and copy