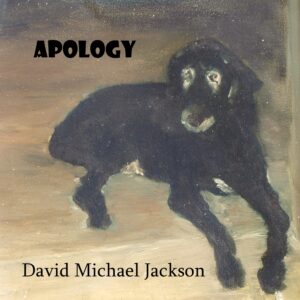 Johnny Minstrel
Love your voice man and you do the sad song so right. Like that accompanying acoustic fill ins…adds a nice touch to an already good song!
Gleb Laurel
Nice and truthful ! A genuine piece of soulful folk music, with pretty lines of acoustic guitar and a most touching plainness. ***
Here's another sad song
that's all I have
I'm just getting along
doing the best that I can
All I know is
wishing you were here
And all there is
Is sitting here alone
I was wrong
and now I pay the price
of lonely days
and sleepless nights
I was wrong
and I've acted quite the fool
It's like I set out all along
to just be mean to you
They judge me so hard
They say that I'm no good
And I'm sorry doesn't have
the ring that it should
and missing you
is the price that I have to pay
I'm so sad that it turned out this way.
So here's another sad song
It's the best I can do
and I'm just getting along
missing you