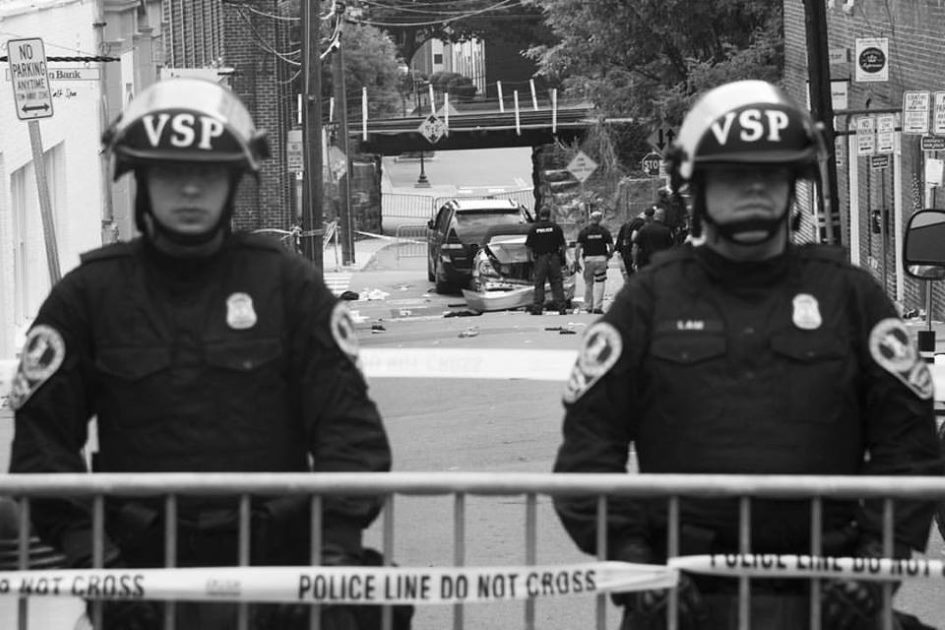 When is enough
actually enough
a rock on a pedestal
from a not so forgotten war
that seems to never end
now it's a Challenger into a crowd
a Vanilla ISIS not a hate crime
and they awoke from a sleep
and they could no longer
put another name
on their hate.
It is a hard look into the mirror,
it is a battered face we see.
This discourse
this fight has been going on
since kings ruled,
gloriously going on,
sometimes in the streets,
in our words.
This discourse must go on
It is the red in our flag
it is the blue of our skies
and the white belongs to all
so
pick up the flag
shake the dust off of the word freedom
and let's talk.