This is a poem I wrote while sitting at a white castle restaurant here in Tennessee. It was December, and early Saturday morning, when I heard the sound of a train in the distance while reading the life of Vincent van Gogh. It was inspiring.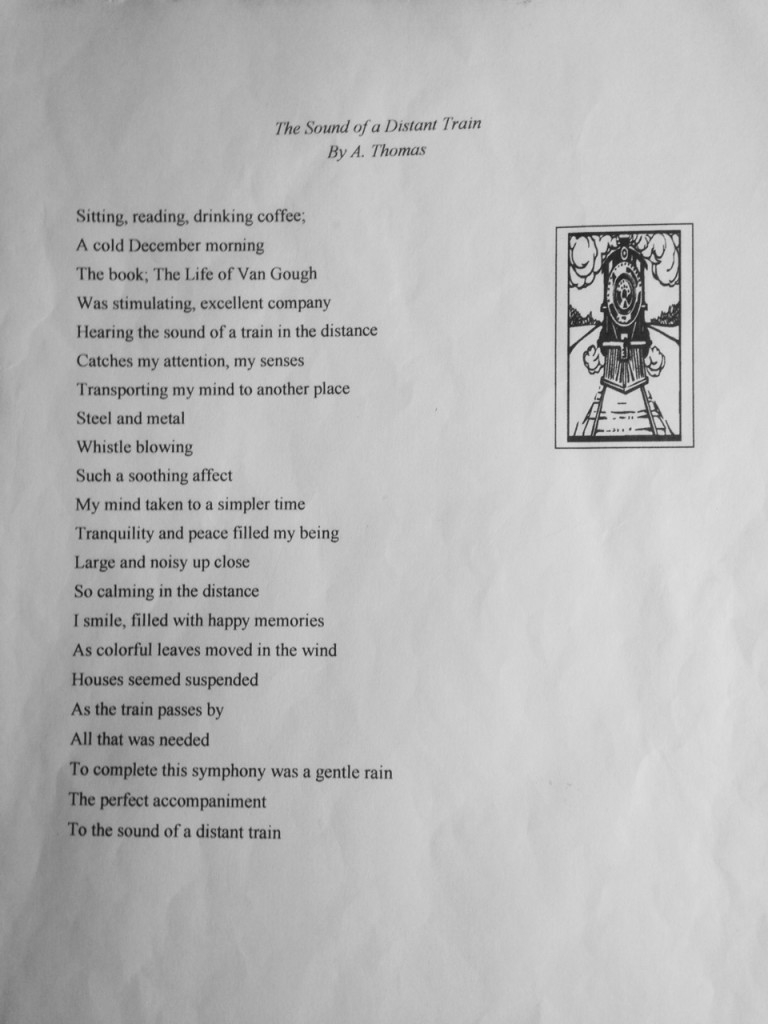 Here is original artwork by Agnes: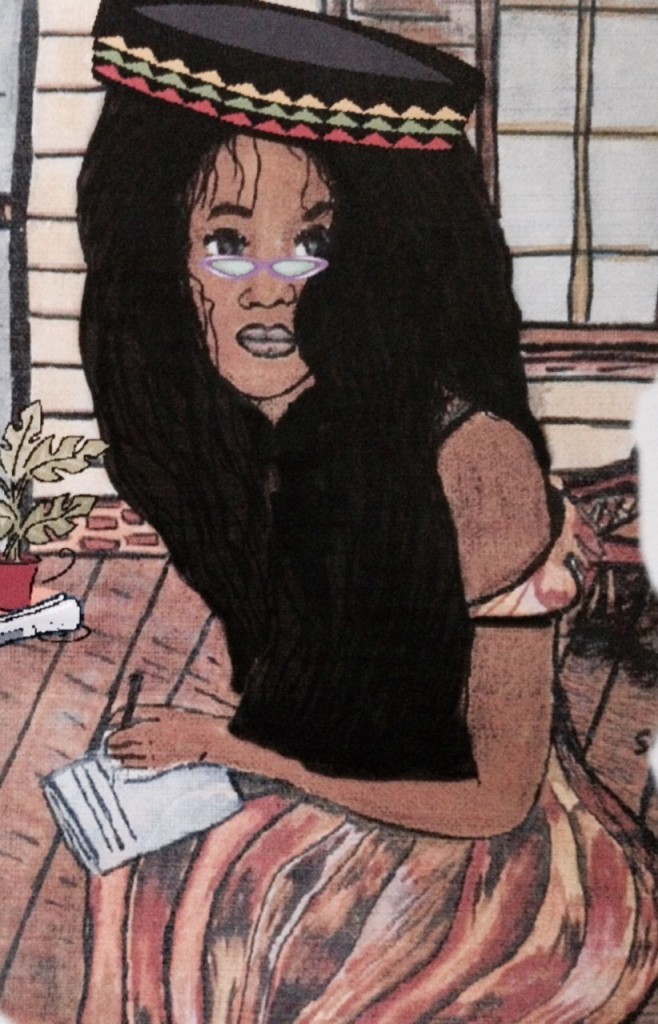 Agnes Sarje Cherokee Rose Thomas is a poet and artist from Murfreesboro Tennessee.