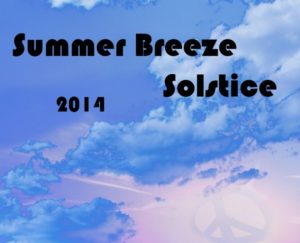 Click here to visit the Summer Breeze Solstice at Motherbird.com.
Motherbird is our sister site. We are grieving the loss of Summer Breeze at Motherbird and are proud to be publishing there. The tradition of sentient poetry for peace and personal peace must and will continue.
Summer is a poet who recorded with us and we are proud of the videos we have contributed to the celebration of Summer, Summer Breeze, and the Solstice at Motherbird….
Happy Solstice!
[tubepress mode='playlist', playlistValue='PL27sNemXdqskeOzJ0u76ITNgrgqcWkdza' title="true", description="true" resultsPerPage="18″ orderBy="relevance" perPageSort="viewCount" ]