Bored, with the boredom of eternity,
Donatien Alphonse François, Marquis de Sade,
and Leopold Ritter von Sacher-Masoch
hang out. They have little in common –
nothing, according to Deleuze –
but shared experience of psych wards
creates a bond. And Sade
is always tickled by the moralism
of his scholarly socialist philosemitic pal.
("Contracts" for bondage-and-discipline sessions,
the invention of the "safe word"–
parbleu!) Masoch for his part
finds the Frenchman's wit
instructive, and accepts with grace
his constant teasing; it fulfills a certain need.

Like other dead white Europeans,
they float over to America
(which, they have heard, is diverting and unserious).
Sade preens: "My principles have triumphed!
What other people is as devoted to freedom?"
His companion demurs. "It may seem so,
but note: the whip is unpopular,
hypocrisy remains the spice of shame,
tortures are generally banal, and women –
still bound to the paternalism you despised –
are seldom given equal rights to them.
This is far," he adds, "from the vision
of your revolutionary pamphlet, Citizens!
Yet One More Effort If You Would Be Truly Republican!"

The mood of the mercurial marquis
turns. "They're afraid of their masters,"
he sighs. "Whose existence" –
thus Masoch, disapprovingly – "they deny."
They are not watching in real time,
ever-tedious, but from the long end of a spectrum
where essences appear like subtitles.
There the prevailing mood is an orange haze;
and the steady pop of small arms
a rhythmic growl, like the machinery
the two friends had expected.
Slowly they realize it is a machine,
dispensing souls to each side of the trigger
before they need determine their own nature.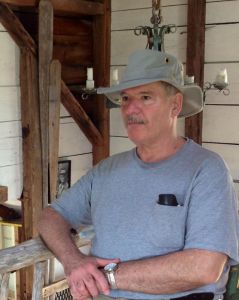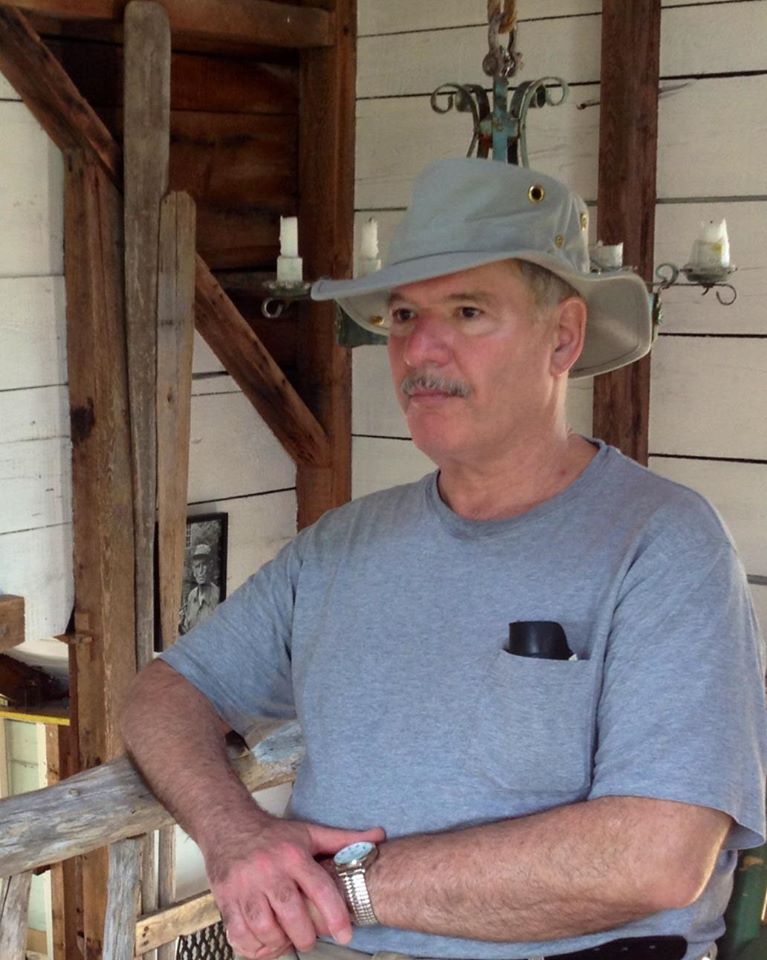 Author of two book-length narrative poems, THE ADVENTURE and HAPPINESS, both published by Story Line Press. A collection of shorter poems, A POVERTY OF WORDS, forthcoming in 2015 from Prolific Press. Has appeared in Hudson Review, Salmagundi, Poetry Salzburg Review, Die Gazette (Munich), The Fish Anthology (Ireland), Representations, Magma (UK), Iota (UK), Bateau, Fulcrum, etc. Online, poems have appeared in Big Bridge, Hamilton Stone Review, Diagram, BlazeVox, The New Hampshire Review, Mudlark, Occupoetry, Faircloth Review, Triggerfish, etc. Adjunct professor creative writing George Washington University.



robin@artvilla.com
PoetryLifeTimes
Poetry Life & Times
editor@artvilla.com
www.artvilla.com
Artvilla.com