She Tried
---
Isn't it funny
how we hold no intention
of portraying our parents
and that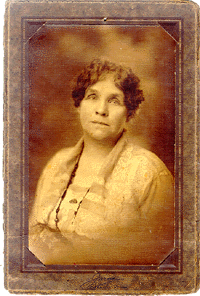 a look to the mirror
it's there
… that familiar feature
of mom or dad
… grandfather
reflecting
back a look … a smile
Isn't it a wonder
how we follow the path
of our forefathers
a legacy
good or bad
is bestowed upon us
… an inbred notion of life
To climb the heights of Everest
is it inbred?
To travel fields and forests
… inbred?
Yearning to leave a legacy
behind oneself
… to build and pursue a dream
… tell me … is this inbred?
I stand at my temple
… my church everyday
asking the waves for the answers
… at this crux in life
Half a century is past
Did I venture out
in too many leagues
of unknown seas
at the heights of the gales?
Have I weathered the storm well
in honesty
… given it my all?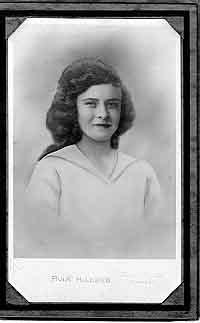 Dear forefathers:
I surely chose a rocky path
to trod along these weary feet
yet could not lay my head in rest
in honesty
... if I had not
Tried!

---
WEB CONTENT MENU
Charlotte's Archive I
Charlotte'e Archives II
ARTVILLA ARCHIVE