Nitrogen
Janet Kuypers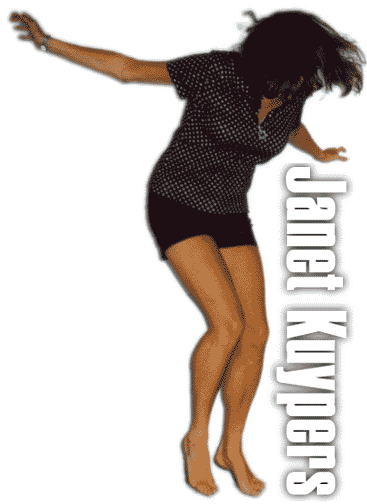 from the " Periodic Table of Poetry" series
I'm afraid to answer the phone today.
Ever since he called me before
to tell me he has AIDS,
I've been afraid to answer my phone
to hear that his condition
has turned for the worse
or that he just died.
His t-cell count has been at zero
for over 2 months now.
He lost his job.
The last word was that he was waiting
for the chance for entrance into a study
where he may get a new set of medications.
And waiting is something he cannot do.
So I've looked at homeopathic options,
but I sound like his mother
telling him to eat fresh fruits and veggies.
Don't eat raw seafood, or raw eggs.
Cook your meat until it is well done
to get the protein you so desperately need.
And I've looked at the chemical compounds
in the drugs that are all too expensive,
and I was surprised to see
how many times I saw Nitrogen
listed in these drug compounds.
Nitrogen. I've only heard of it
as liquid nitrogen for super-cooling.
Dip a rose in liquid nitrogen
And drop it, so it shatters.
I've even heard of nitrogen capsule
"widgets" to carbonate stouts,
or that it's mixed with oxygen
to make laughing gas.
Maybe I need nitrous oxide,
because yesterday was the first day
I hadn't cried.
I might have been fine for a half hour,
and then something would trigger it in my mind.
I thought maybe I'm getting used to the news,
but I just cried again.
On the phone, you said
you can't let the thought of death kill you.
And I was trying so hard
To not just start sobbing on the phone.
You see, this is why
I'm afraid to answer the phone now.
You were on the phone with me
saying that you just have to
get used to the fact
that you're not going to grow old,
or have a family.
You said that some people
feel like they are on death's door
with a T-cell count of four hundred,
and some people can run marathons
with a T-cell count of zero.
On the phone,
you first told me yours was at eighty,
and you felt fine.
A little run-down,
but that was to be expected.
Then it dropped lower.
And now I am afraid to answer my phone,
to hear the next round of news.
So now I sit here and read
about antiretroviral drugs
you may or may not be able to take.
Protease inhibitors. Integrase inhibitors.
And I look at the chemical compounds
of all these drugs, with hydrogen
carbon, oxygen, occasionally
fluorine or sulfur,
And the surprisingly ever-present nitrogen.
I stare at these compounds,
wish I could put the elements
together myself
and give you what you need.
Why did I have to learn
about compounds in chemistry class
if I couldn't make these compounds
to help you live.
Because now I just sit here and read,
and fear my telephone ringing.