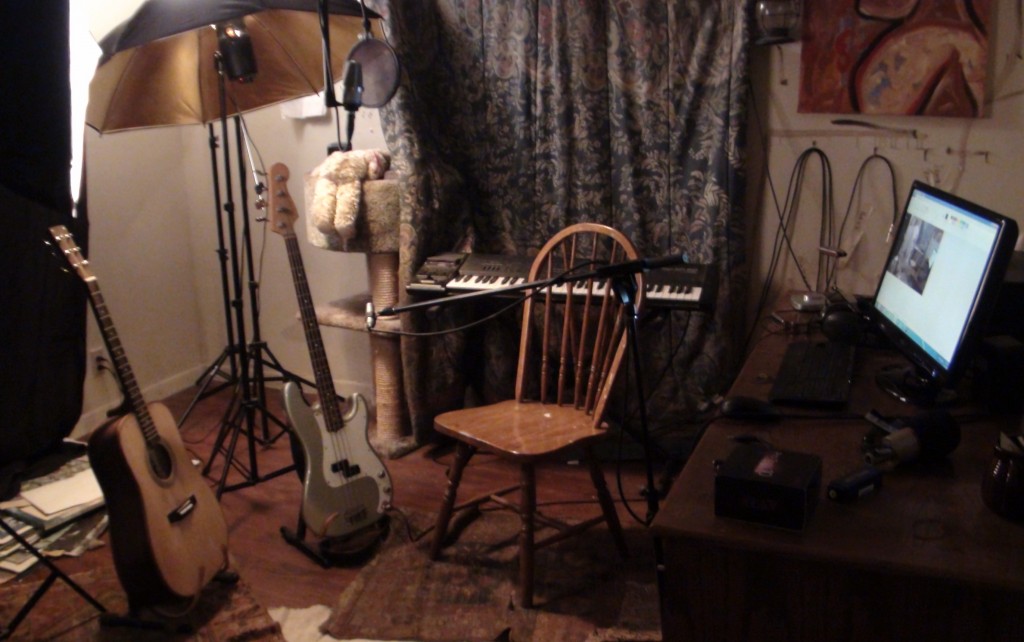 The new studio is finally in place. For the record:
1. Microphones. Neumann TLM 102, AKG C4000, MXL 603S
2. Cables….Mogami
3. Input…Focusrite Forte
4. Software Pro Tools 10/11
5. Computer AMD Quad 4 Processor at 3.61 Ghz
6. Hard Drive….Terrabyte of memory at 7200 RPM
7. Memory 8 GB
There was one casualty which can be seen in the photo. Fred the Teddy Bear. RIP old buddy. It was an unfortunate accident involving the cat, Tigger who has been taken into custody and is not available for comment.
When asked by our reporter why he has updated his studio at this time, Mr Jackson said and we quote, "WTF, Beats the (expletive) outta me."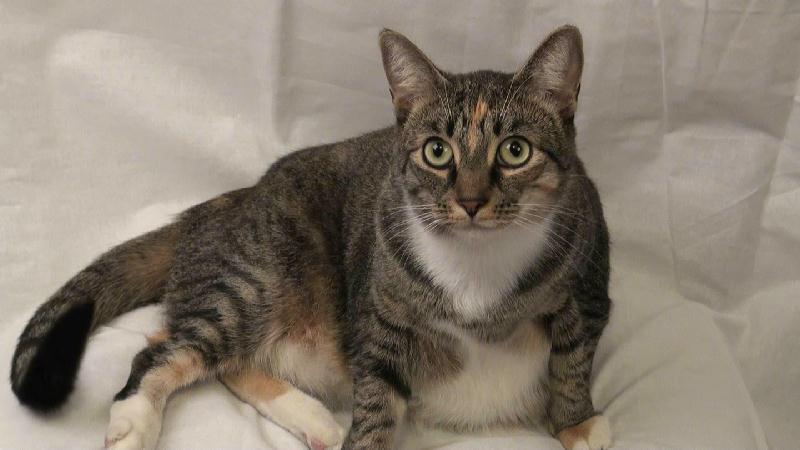 Someday, I hear we will all be in Facebook and there won't be other websites. Is there another poetry and art site you know where the publisher posts pics of his cat? I think not. You'll miss us.
Tigger is in Facebook too. She signed up. She has a page. She has more Facebook friends than her owner. They won't like her being in custody but Fred is obviously dead.
David Michael Jackson