Neon
by Janet Kuypers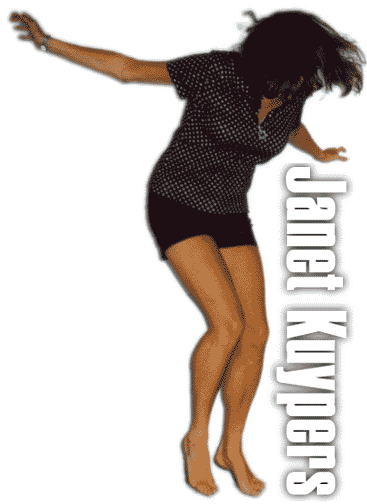 from the " Periodic Table of Poetry" series
Walked toward the entrance
of the now-closed dance club
I used to go to every weekend.
(You see, I'd get the free
weekly newspaper, with coupons
for free admission for girls before midnight.)
Now I go to the Vortex
look for Shelter
and only see broken neon signs.
It reminds me that neon
is common in the universe,
but rare on Earth —
and the only way we get neon
is by liquefying our air,
then actually distilling the neon out.
So I guess it's fitting,
seeing the broken neon signs
of the once-popular dance clubs,
knowing that all I can do now,
everywhere I go,
is just breathe the neon in.