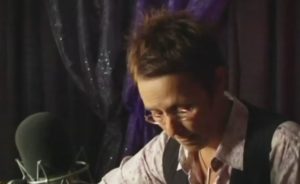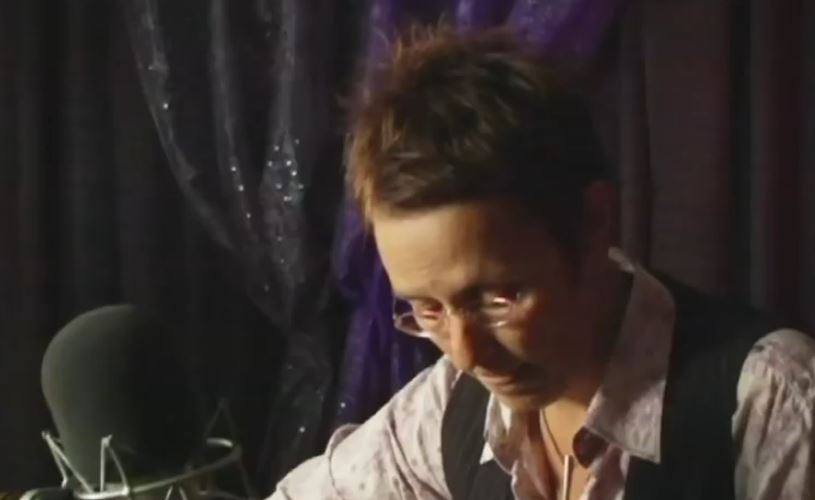 Mary's Website Her Workshops for Songwriters
Here's the standard Wiki thing:
Gauthier was born in New Orleans, Louisiana. Born to a mother she never knew and left in St Vincent's Women and Infants Asylum, Gauthier was adopted when she was a year old by an Italian Catholic couple from Thibodaux, Louisiana.[1] At age 15, she ran away from home, and spent the next several years in drug rehabilitation, halfway houses, and living with friends; she spent her 18th birthday in a jail cell.[2] Struggling to deal with being adopted, she used drugs and alcohol.[2] These experiences provided fodder for her songwriting later on.
Her short stories have been published in several books and magazines, including the book Amplified, released by Random House
Mary Gauthier's Americana has become a staple. Fish swim, birds, fly, she sings……Welcome to our little world where we think Mary Gauthier is more than worth it, she's a great voice in our wilderness.