SIBERIAN FENCE
---
Siberian husky drags the little girl
across her almost-fenced-in yard.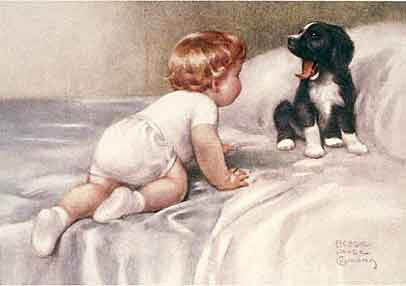 She waits for palings
and the day when no one
will have to walk the dog.
A husky needs to pull;
it does not long for palings.
The inseparable pair
is sure to separate
once the fence is complete.
When a dog cannot be a dog,
a girl cannot be a girl;
and the fence becomes a wall
that separates the two.