Transforming with Poetry Open Word Screen Poetry Performance: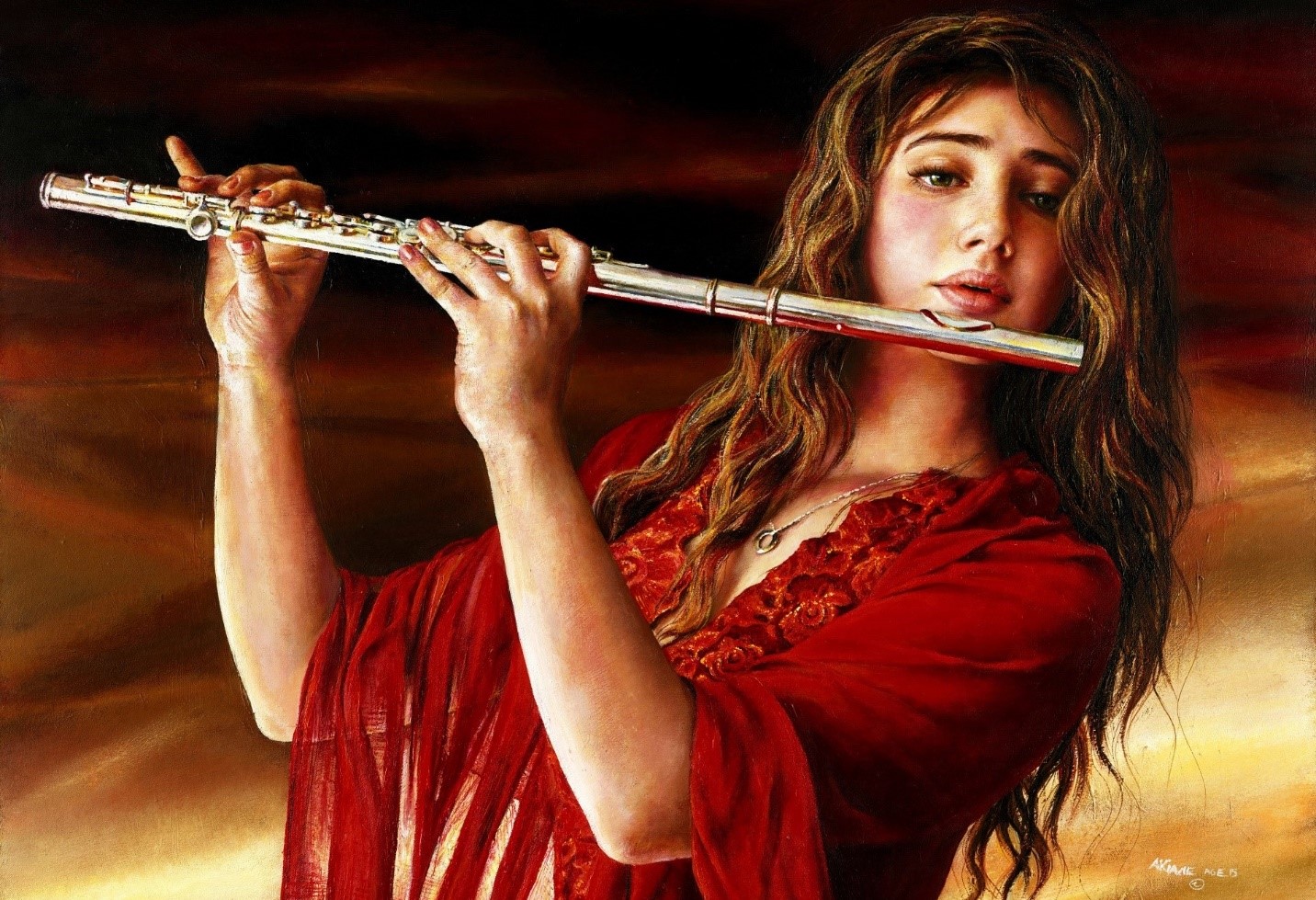 Ekphrasis
.
Calmly focused, attentive,
Poised, her flute gracefully held,
Nimble fingers begin to dance on
The soft glass edge of a player's heart…
.
Adagio…
.
An elegant cavatina,
With airy passages building
Towards the larger exposition,
A pause – a breath…
.
Andante…
.
A stir of nuanced phrases
Ineffable, rife of melancholy,
An impromptu interlude wooing the
Listener into an atmosphere of longing…
.
Allegro….
.
In a crescendo of harmonic strings
The orchestra bursts forth…
In soaring synchronies
The exhaled notes
(Of a solo flute)
Begin to flow
Like a silver
Stream of dulcet pearls,
Gossamer harmonies enlaced,
Aureate lines transforming pinnacles,
The scherzo – an exaltation – penetrating – diffusing –
Vanishing – then, a short pause – a breath…
.
And when an
Empty Flute fills again
Subtle notes begin to stir…
Patiently centered,
Attentive,
Poised,
Her flute devotedly held,
The conductor cues the soloist, and
Nimble fingers (again) begin to dance
On the soft glass edge of a player's heart…
.
© richard lloyd cederberg 2018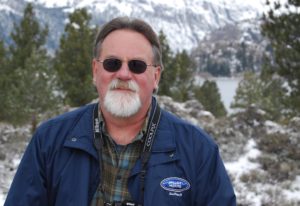 ______________________________________________________________________________
BIOGRAPHY
Richard is the progeny of Swedish and Norwegian immigrants. He was born in Chicago Illinois. Richard began his journey into the arts at age six. For twelve years he played classical trumpet. The British incursion of music, however, influenced him to put down the trumpet and take-up acoustic and electric guitar, and, to write songs and lyrics. He toured professionally for ten years. In 1995 Richard was privileged to design and build his own Midi-centered Recording Studio ~ Taylor & Grace ~ where he worked diligently until 2002. During that time he composed, and multi-track recorded, over 500 compositions and has two CD's ('WHAT LOVE HAS DONE' and 'THE PATH') to his personal credit.
.
Richard's interest in writing continues. His poetic invention is integrative and employs various elements: nature, history, relationships (past and present), parlance, alliteration, metaphor, characterization, spirituality, faith, eschatology, art, and subtext. Avoiding the middle-road; he enjoys the challenge of poetic stylization: Rhythmical, Poetic/Prose, Triolets, Syllable formats, Story-Poems, Freeform, Haiku, Tanka, Haibun, and Acrostic. Richard's work has been (and is) featured in a wide variety of anthologies, compendiums, and e-zines including: Poetry Life and Times, Artvilla, Motherbird, and The Path. Richard was nominated twice for the Pushcart Prize.
.
Books include: 1. A MONUMENTAL JOURNEY… 2. IN SEARCH OF THE FIRST TRIBE… 3. THE UNDERGROUND RIVER… 4. BEYOND UNDERSTANDING. The Monumental Journey Series is a confluence of adventure, mystery, and historical fiction. A new adventure/thriller, BETWEEN THE CRACKS has been published. Also, a new eschatological drama – AFTER WE WERE HUMAN – is being written. Follow the lives of several friends as a race of ageless multi-dimensional humans comes back to Earth with their Creator to rule and reign for 1000 years.






Robin Ouzman Hislop is Editor of Poetry Life and Times his publications include All the Babble of the Souk and Cartoon Molecules collected poems and Key of Mist the recently published Tesserae translations from Spanish poets Guadalupe Grande and Carmen Crespo visit Aquillrelle.com/Author Robin Ouzman Hislop about author. See Robin performing his work Performance (University of Leeds) and his latest Collected Poems Volume at Next-Arrivals