A Man and His Watch
I reached the age of 13
During the Great Depression.
Today, you know how the saying goes,
I am a man.
In my case there was no big party
Nor a small one either
Not a religious ceremony
And, oh yes, gifts.
Oh there was a fountain pen
From my parents
And yes a promise
From my favorite aunt
That she would buy me
A wrist watch.
Now I don't keep a grudge
But it's a long time since
And it would have been nice
To get one.
Damn, it would have been nice
Especially from.a favorite aunt.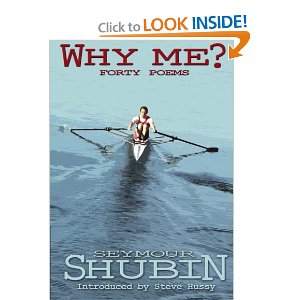 Comments